The Gray Cat goes to Scotland!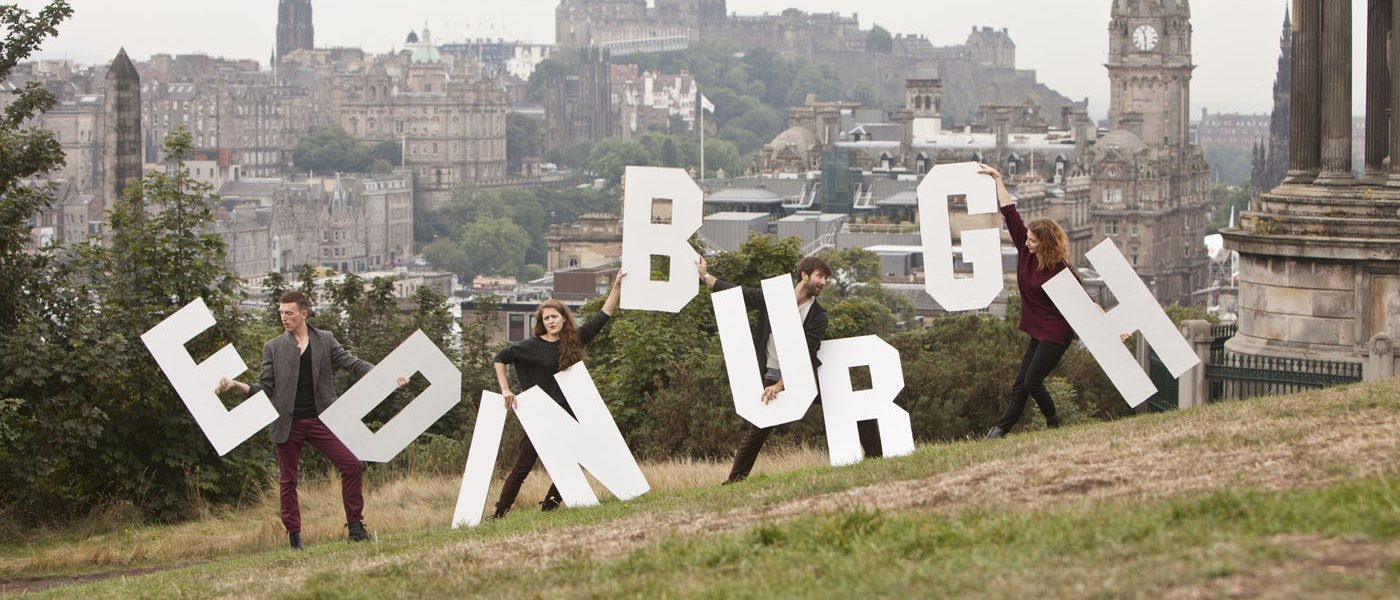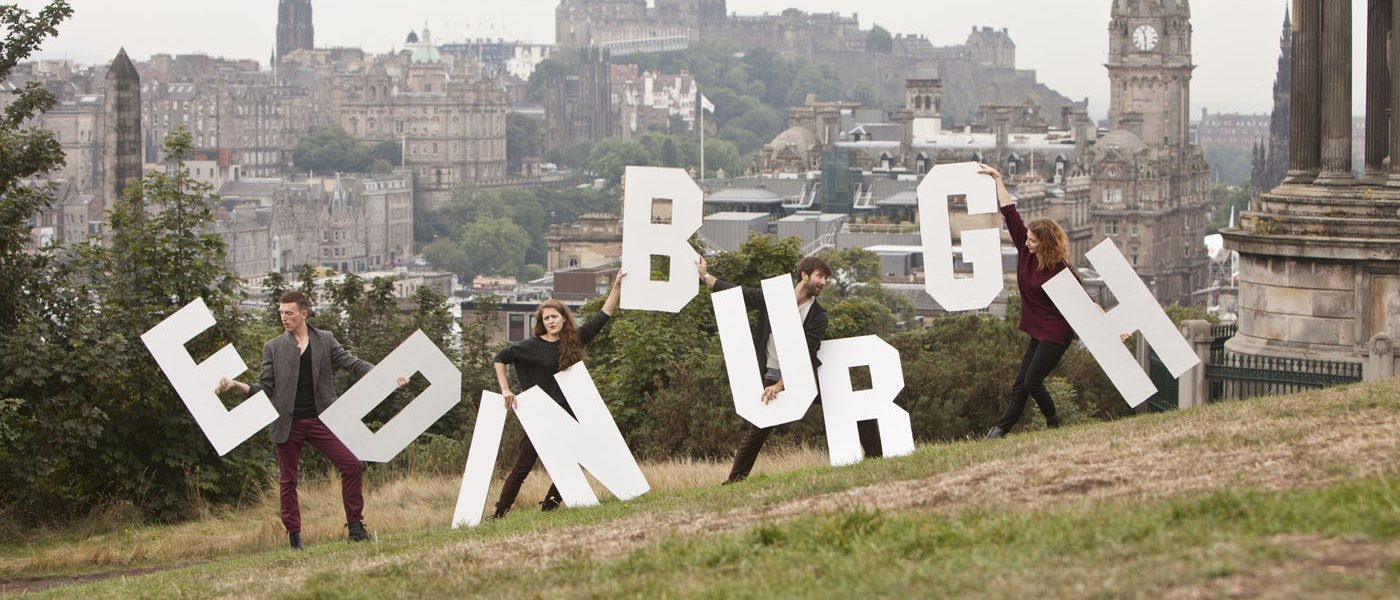 In August 2019, the PNME Theatre of Music will bring its most beloved commission to date, "The Gray Cat and the Flounder" to the Edinburgh Festival Fringe in Scotland for a 24-show run!
Support the Tour
Support us in the endeavor to bring this beautiful story of two Pittsburghers overseas for more people to experience. Support your favorite artist and receive perks that will bring you closer to them and to PNME - the best, most personal perks PNME has ever offered.
Show Description:
Inspired by a true story, The Gray Cat and the Flounder is a touching tale of life, loss, and the true nature of friendship. In this immersive, theatre of music production, headphones provide each audience member with an experience both intimate and communal. Weaving cartoons, poetry, music and imagined ballet, this show reminds us that with a shared sense of silliness, and the freedom to express it, we can draw the world as we wish it to be! Music by Kieren MacMillan, story by Kevin Noe and Kieren MacMillan.
Performance history:
PNME's The Gray Cat and the Flounder, enjoyed two performances during PNME's 40th season to a packed house in 2015 - closing night was a SOLD OUT performance - the first in the company's history. The production includes all elements of theatre, and the style is hard to "CAT"egorize. Elizabeth Bloom from the Pittsburgh Post-Gazette said, "It's difficult to classify "The Gray Cat and the Flounder," the first production of the Pittsburgh New Music Ensemble's 40th season. Was it an opera? A musical? A chamber music concert? A children's show, filled with puppetry and cartoons? None of those formats seem to embody Saturday night's performance at a packed City Theatre, but it's fitting that a contemporary music ensemble marking a significant anniversary would create a genre before everyone else has had the chance to come up with a term for it".
Composition background:
Long-time PNME supporters Joe Newcomer and Bernadette Callery had never missed a PNME show since the first day they discovered it. When Bernadette was diagnosed with cancer in the summer of 2011, they decided they wanted to commission a work in her memory.
After Bernadette's passing, artistic director Kevin Noe and composer Kieren MacMillan spoke with Joe regularly and got to know more about the couple's unique relationship. While Bernadette was a professional librarian at the Carnegie Library and an expert in botanical science, Joe was a computer scientist and self-proclaimed "master of puns". To their amazement, Noe and MacMillan learned that, while the rigors of the couples professions may not have afforded them as much time to physically explore the world as they would have liked, Joe had drawn an astounding 4,000 images for a cartoon series entitled "The Gray Cat and the Flounder" — created to chronicle their adventures together. Some were real and some were fantasy but they were all colorful and love-filled in a story in which their imaginations knew no limits. This discovery became the backdrop from which this ultra compelling story was birthed.
Learn more about Joe at flounder.com