See Kieren's: The Gray Cat and the Flounder
July 27- 8pm | July 28th - 8pm
July 28th - 1pm FREE Children's Sho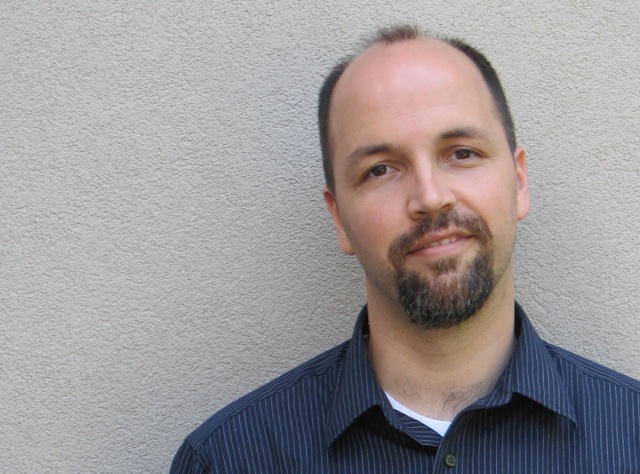 Kieren enjoys an active musical career on both sides of the score.
As a composer and arranger, Kieren is regularly commissioned by artists and organizations around the world. His catalogue includes musicals, chamber operas, film and theatre scores, pieces for solo instruments and ensembles, vocal and choral works, spoken word compositions, and concert-length multidisciplinary works. Many of these have received feature performances at international music conventions and festivals, as well as broadcasts on national, regional, and internet radio. Numerous recordings are currently available on compact disc or for digital download.
Kieren received his B.Mus. at the University of British Columbia, and his M.Mus. from the Shepherd School of Music at Rice University, where he studied with Paul Cooper and Samuel Jones. He now lives in Toronto with his wife Lada Darewych, and their two children Marianna and Theodore.